who we are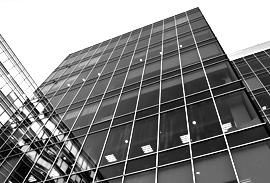 Our experience extends from the technical half of the performance industry. We employ only top rate technicians and designers in Lighting, Sound, Video and Computer Technologies.
Thanks to our diverse background we can provide service above and beyond any of the giant AV rental houses, hotel in-house AV groups and endless information technology firms.
opportunities
Unlike our competitors we truly understand customer service. Providing real 24-7 tech support is always part of the process for us. You can contact a member of our staff day and night for support, not just leave a call back request with a message center. We strive to remain affordable and timely, but always excel in service.
Our home base is Dallas, Texas but we can travel for events anywhere in the country. Our network administration and domain management services are only available in the DFW area.
Per Texas Law - S-E-G Services does not provide services pertaining to forensic investigation.